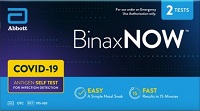 Now all guests at the House will be tested upon arrival.
When you drive into the parking lot, please call or txt/msg the House number (802)535-0204.
Remain in your car and we will come to you with a rapid test kit ready for use. We will do a nose swab which will give results in 15 minutes. You can enjoy the scenery and listen to your car radio/music while you wait -- and of course -- since it's winter, you are most welcome to leave your car running to stay warm.
We wish to thank an anonymous benefactor who donated a supply of antigen tests which makes this extra layer of protection possible, and we hope you will all enjoy the benefits of knowing that the men you meet here are part of the solution for this difficult problem of the pandemic.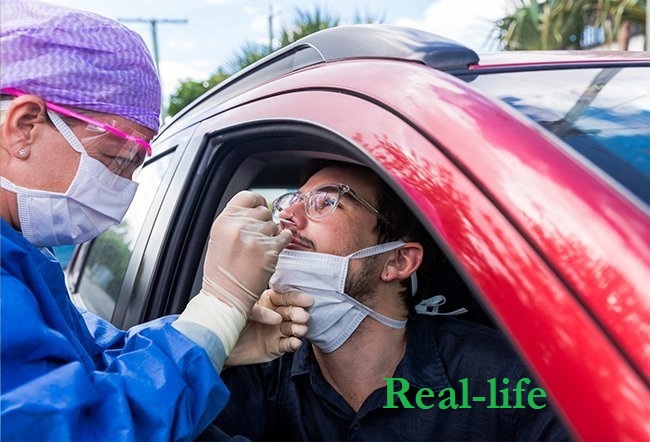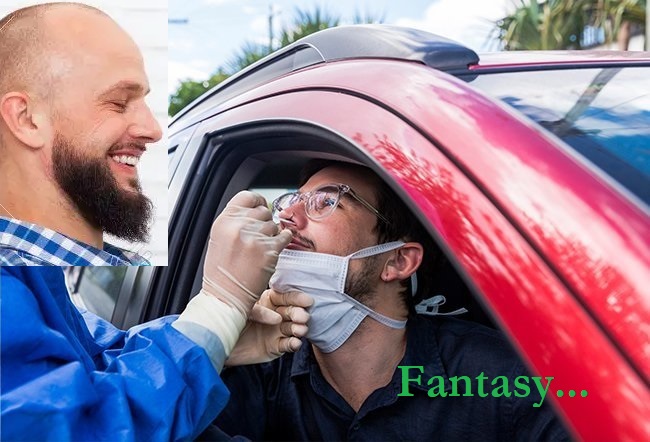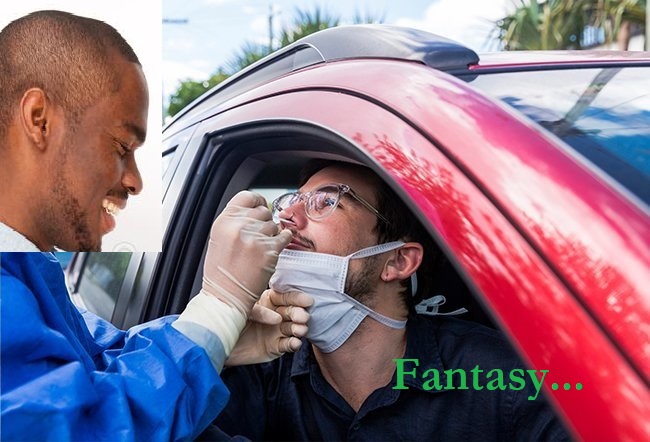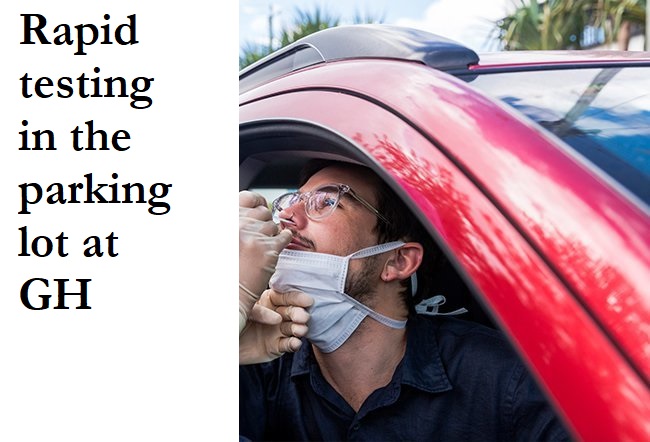 We are all looking forward to more relaxing times
and want to make you as comfortable and secure as possible
while staying here at the Gargoyle House.
Upcoming Events (see newswletter)
The Year End Party at

The Gargoyle Club


December 31 - New Year's Eve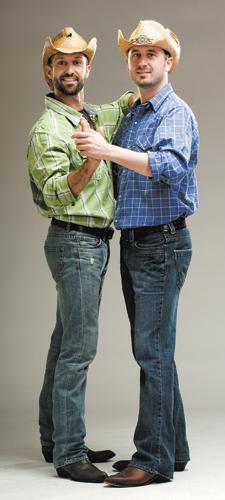 Come to a
Hats & Boots Hoedown

done right,
with a grand cowboy buffet where all you can eat
is the rule of the House!

Remember, this is a friendly posse of men who will gladly give you a hand in learning to move like a real cowboy...

Reservations are required. If you have questions you can always email beasts@gargoylehouse.com or call 802-535-0204.
Bored? Games?
Board Games!
January 14th to 17th - MLK weekend
As the cold sets in, join a long weekend where we play any of a host of board and card games, naked, of course.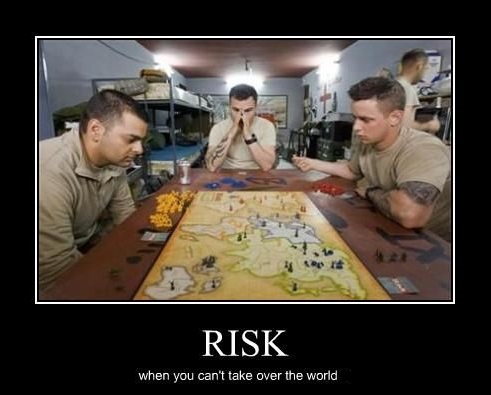 Clue, Uno, Monopoly (Paris), Mille Bournes, Rummikub - a few of the games we enjoy. If you have a favorite, bring it along. As always, don't hesitate to email beasts@gargoylehouse.com or call 802-535-0204 to join us.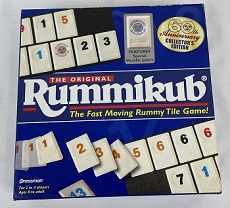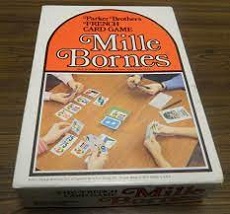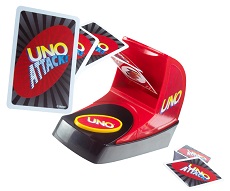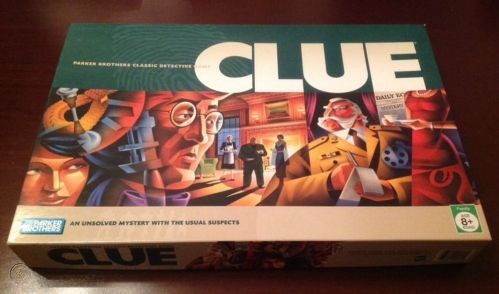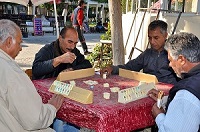 Happy Holidays....